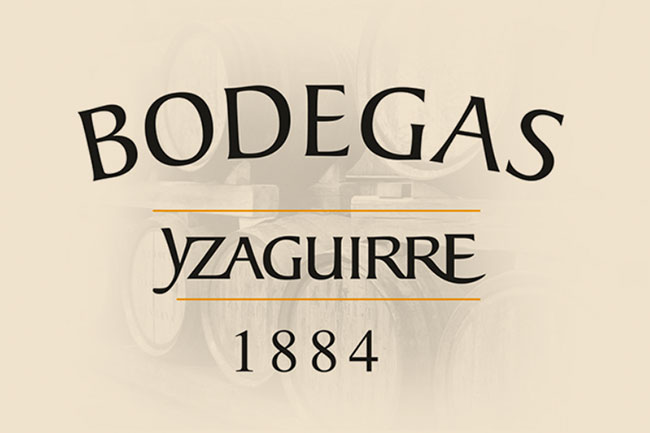 The content on this site is intended for individuals of legal age to consume alcoholic beverages. Drink in moderation, is your responsibility.
 
BITTERSWEET WINE
Vermouth Bittersweet Wine 250 ml
250 ml bottle
Our Vermouth Bittersweet Wine has a gentle mahogany colour with brown notes and amber highlights. It is excellent for use on salads, in all kinds of vinaigrettes and dressings, for escabeches (sousing) and in more elaborate dishes.
If you like Vermouth Bittersweet Wine 250 ml you will like it too...