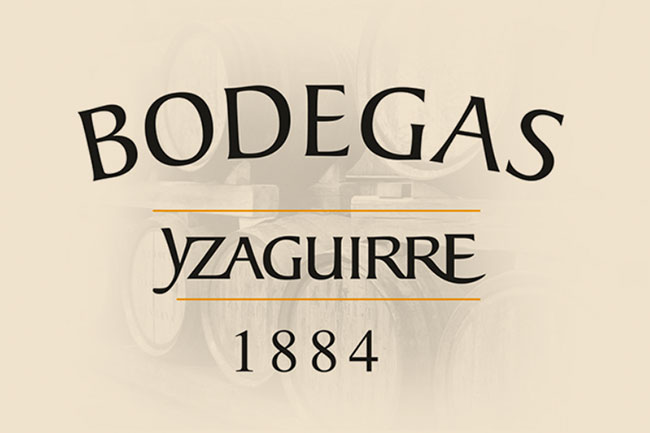 The content on this site is intended for individuals of legal age to consume alcoholic beverages. Drink in moderation, is your responsibility.
 
BOTELLAS YBOX
Monestir del Tallat 35 · 30 · 35 Red Wine
75 cl bottle
Blend of Cabernet Sauvignon, Merlot and Red Garnacha.

A deep red close to the colour of Bigarreau cherries, limpid, transparent and with no visual faults. Pinkish-violet tones still visible which denote the intensity of the initial colour and give it an elegant appearance. Averagely persistent tear which indicates it has a good alcoholic structure and that in the mouth it will be velvety with well-rounded tannins.

This alcohol is perfectly complemented by the ripe fruity notes of the grape varieties.
Long, intense aftertaste with a slightly bitter final note; lingering, complex and elegant all at the same time.