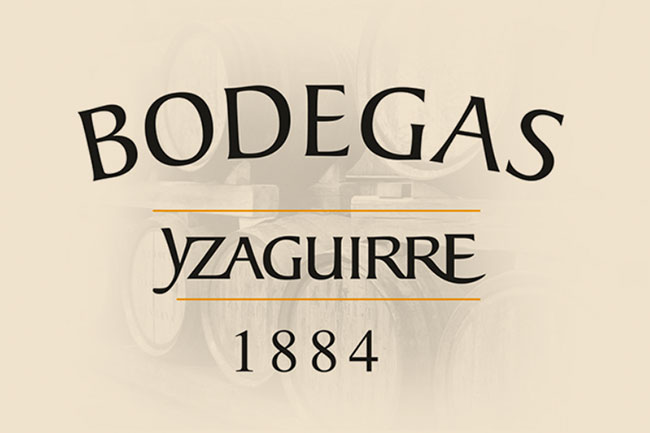 The content on this site is intended for individuals of legal age to consume alcoholic beverages. Drink in moderation, is your responsibility.
 
BOTELLAS YBOX
Monestir del Tallat Merlot Red Wine
75 cl bottle
Dark cherry red with orange highlights, the Monestir del Tallat Merlot red wine has abundant, consistent legs and notes of ripe fruit, coffee and chocolate.

Designation of Origin: Costers del Segre.