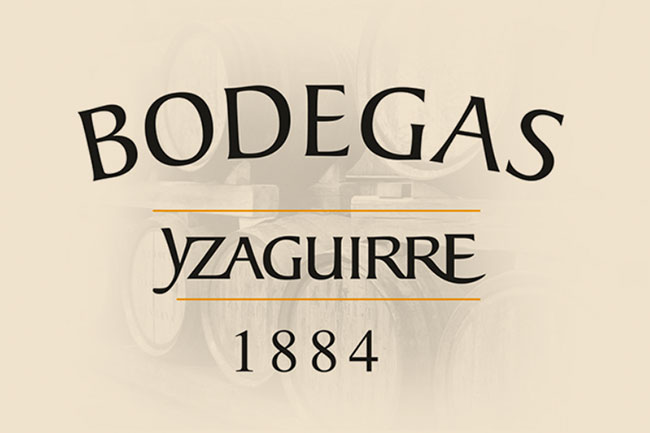 The content on this site is intended for individuals of legal age to consume alcoholic beverages. Drink in moderation, is your responsibility.
 
BOTELLAS YBOX
Monestir del Tallat Malbec Red Wine
75 cl bottle
With its deep red colour reminiscent of very ripe Bigarreau cherries, the Monestir del Tallat Malbec red is a Crianza wine made from Malbec grapes. Its smooth, rosy tones denote its youth.