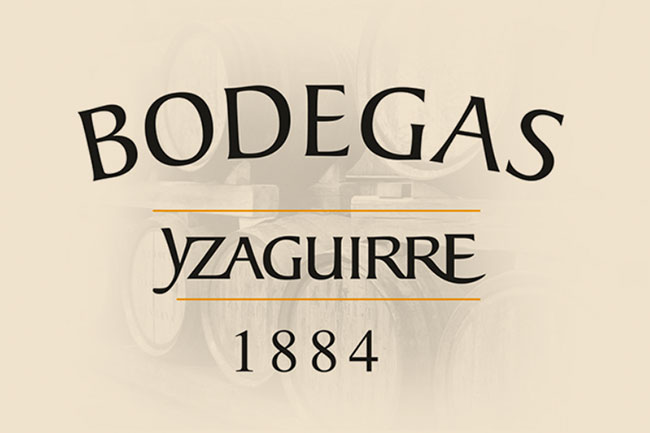 The content on this site is intended for individuals of legal age to consume alcoholic beverages. Drink in moderation, is your responsibility.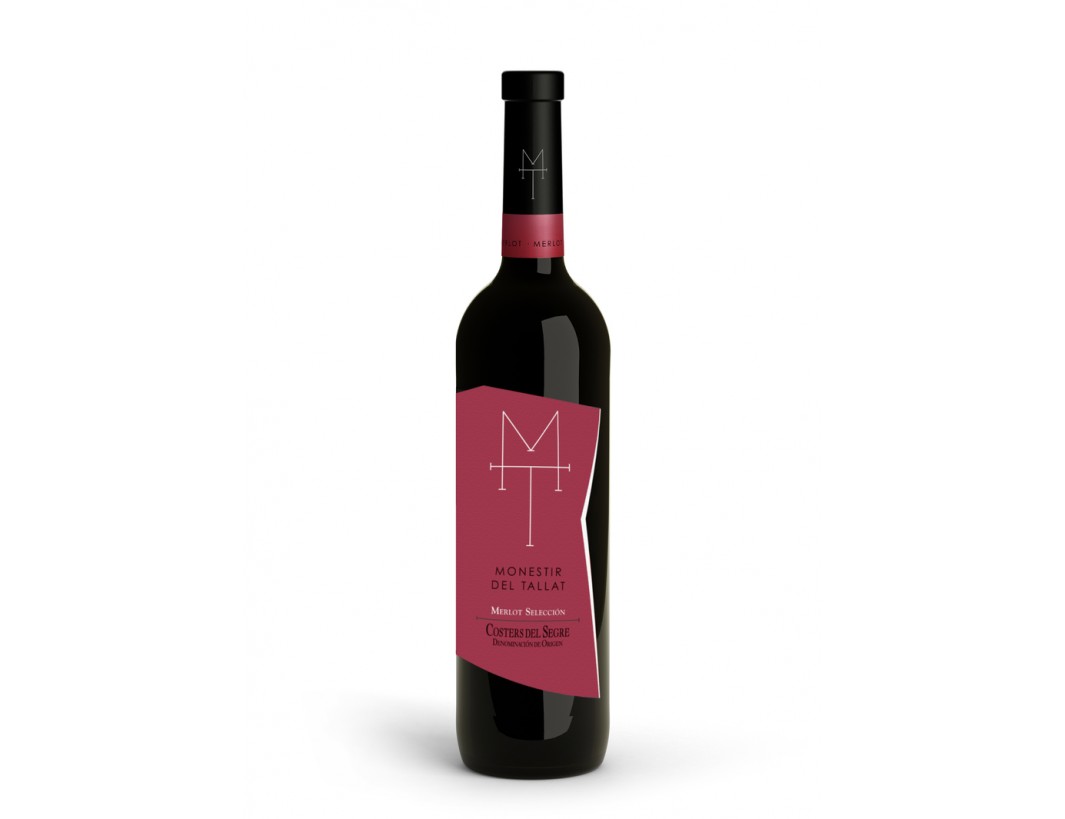  
BOTELLAS YBOX
copy of Red Wine Merlot Selección Monestir del Tallat
75 cl bottle
Intense ruby color. Good cape. Intense nose of candied fruit. Well integrated barrel that confers spicy notes. Structured, balanced and persistent.
Pair with red meat, roasts and elaborate dishes.