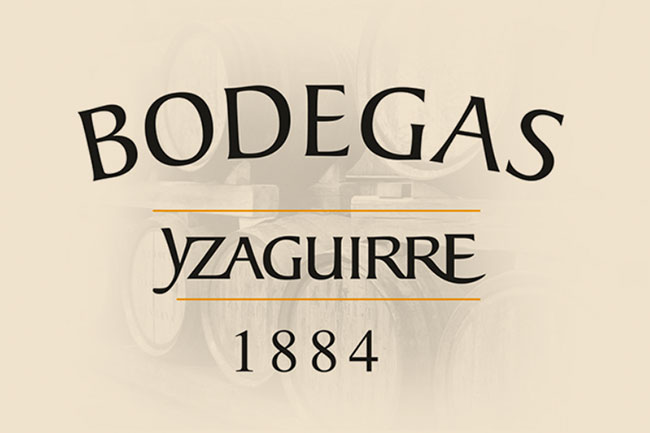 The content on this site is intended for individuals of legal age to consume alcoholic beverages. Drink in moderation, is your responsibility.
 
BOTELLAS YBOX
Yzaguirre Reserva Dry Vermouth
1 litre bottle
With a light straw yellow colour, Yzaguirre Reserva Dry Vermouth initially has a very alcoholic taste in the mouth yet perfectly balanced with its acidity. Highly glyceric, it is velvety and smooth in the mouth with notes of wood, herbs and spices. It is aged for one year in oak barrels which helps to stabilize the aroma and colour of the blend.

Serving tip: Excellent for use in cocktails. Ideal for combining with gin and lemon.