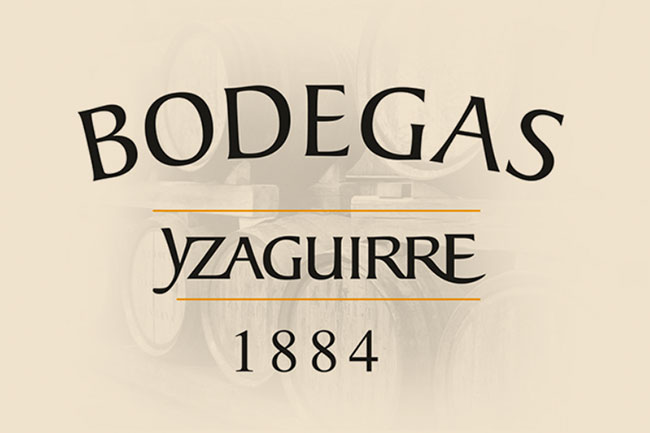 The content on this site is intended for individuals of legal age to consume alcoholic beverages. Drink in moderation, is your responsibility.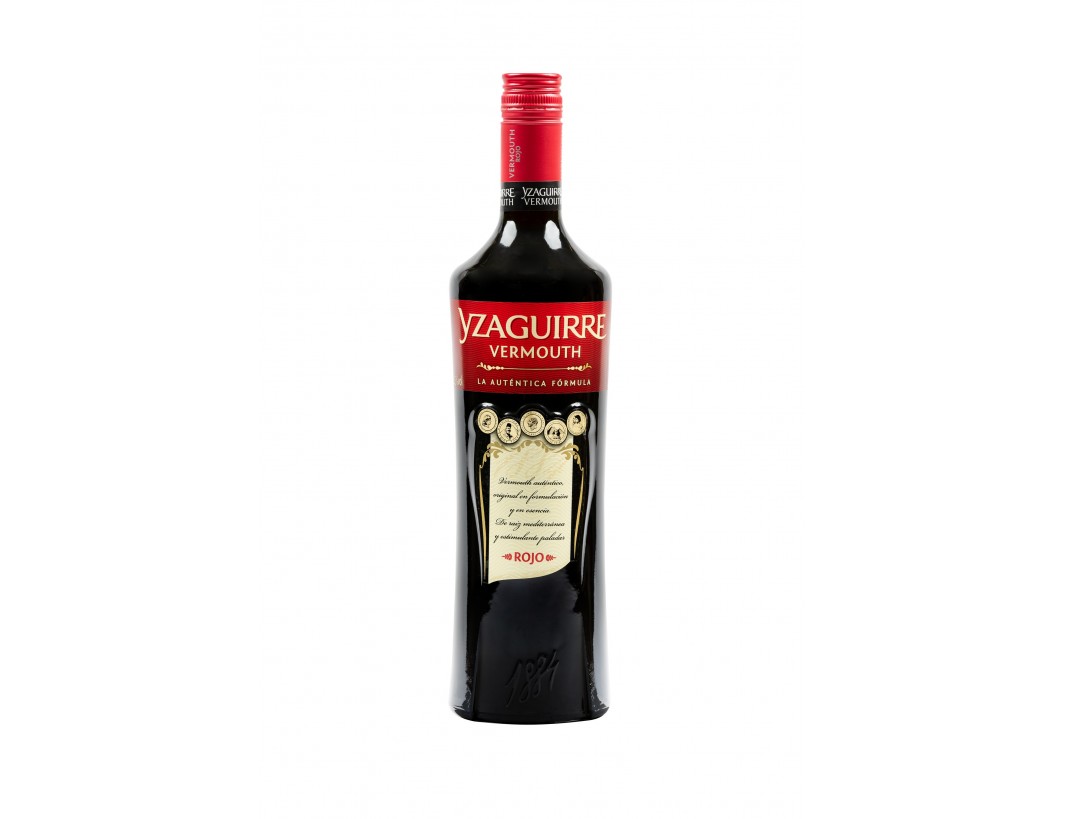  
BOTELLAS YBOX
Yzaguirre Classic Red Vermouth
1 litre bottle
With a mahogany colour and orange highlights, Yzaguirre Classic Red Vermouth has an intense aroma with herby and spicy notes. Mild balsamic touches give it a pleasant and very unique structure. It has a good aromatic intensity in the mouth which balances out the acidity very well. Long, intense and slightly bitter aftertaste.

Serving tip: Excellent as an everyday aperitif. Serve with 2 anchovy-stuffed olives, 2 or 3 ice cubes and a slice of orange. Serve very chilled.