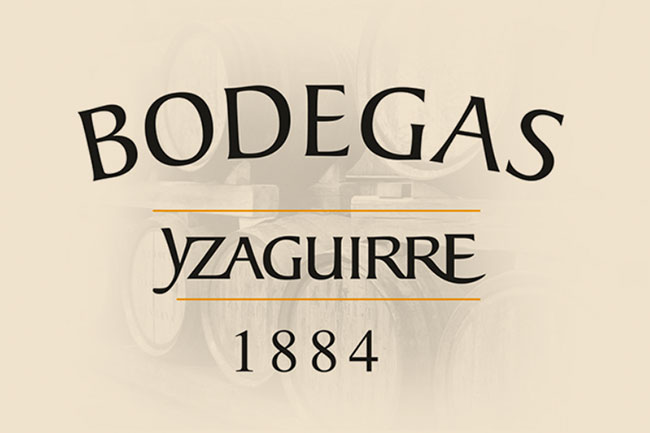 The content on this site is intended for individuals of legal age to consume alcoholic beverages. Drink in moderation, is your responsibility.
 
BOTELLAS YBOX
Yzaguirre Selection 1884 Vermouth
75 cl bottle
A premium product whose lengthy ageing process gives Yzaguirre Selection 1884 Vermouth a very special consistency. An initial two-month maceration with essential herbs – more than 80 different varieties – is followed by two years in oak barrels which helps to stabilize the aroma and colour of the blend. In the mouth we find notes of wood, herbs and spices. It has a long and original aftertaste with intense bitter nuances.

Serving tip: A very strong aperitif, having been aged in small, old oak barrels which give it a lot of depth and a very special touch. Its high alcohol content makes it seem more like a liqueur.