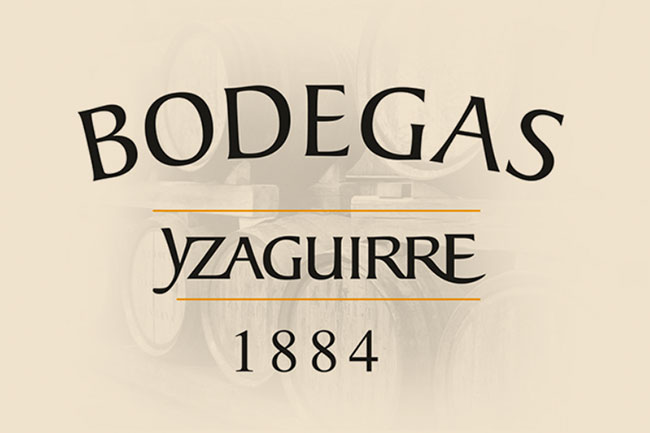 The content on this site is intended for individuals of legal age to consume alcoholic beverages. Drink in moderation, is your responsibility.
 
BOTELLAS YBOX
Vermouth Yzaguirre Herbal Vintage
75 cl bottle
De color ámbar oscuro y brillante, el Vermouth Yzaguirre Herbal Vintage deleita en nariz por su aroma dulce y especiado, centrado en las hierbas aromáticas y con un toque cítrico. En boca es armonioso y penetrante, con matices especiados y quinados y una calidez alcohólica equilibrada a la perfección. El amplio retrogusto convence de su alta calidad. Recupera la fórmula originaria de finales del s. XIX y envejece con el sistema tradicional 'tipo solera' durante cinco años.

Nuestro consejo: Perfecto para los momentos relajados, como un aperitivo o cena entre amigos. Su intensidad proporciona un gran sabor sin necesidad de complementos, pero se puede acompañar con naranja y aceitunas. Sírvelo bien frío.