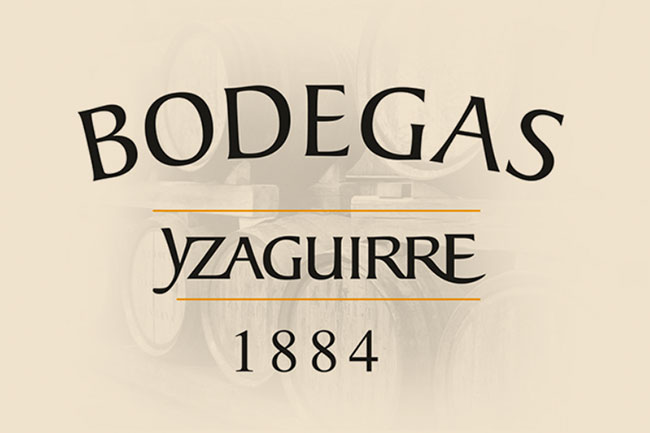 The content on this site is intended for individuals of legal age to consume alcoholic beverages. Drink in moderation, is your responsibility.
 
BOTELLAS YBOX
J. Salla Rancio Wine
75 cl bottle
J. Salla Rancio Wine is produced by the sol y serena method (oxidative ageing) in oak barrels. It is based on mature wines known as the 'mother', following the classic Solera process used to make sherry which results in the relatively rapid oxidation of the wine.