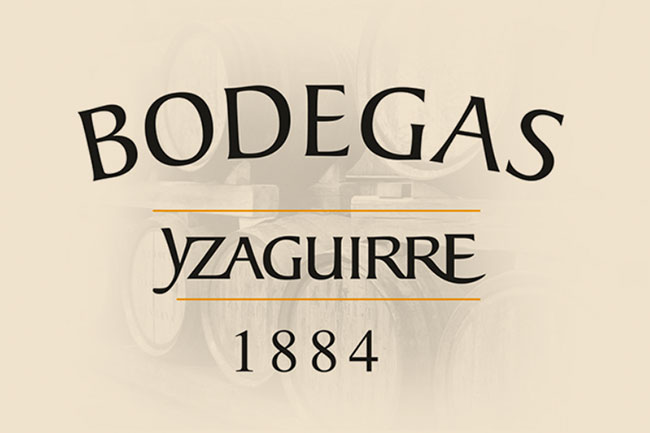 The content on this site is intended for individuals of legal age to consume alcoholic beverages. Drink in moderation, is your responsibility.
 
BOTELLAS YBOX
Old Boat (Tarragona Classic)
1 litre bottle
Old Boat (Tarragona Classic) is a naturally semi-sweet wine whose sugars come from the Mistela grapes used to make it. It can be drunk as an aperitif, a dessert wine or to accompany nuts and dried fruit. It makes the perfect cooking wine for stews and casseroles and for marinating meat.