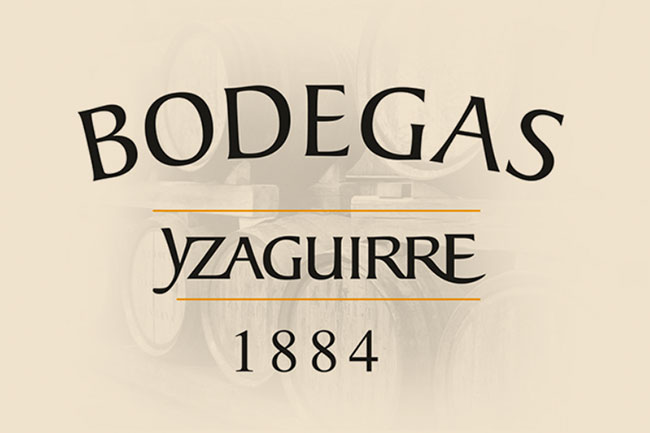 The content on this site is intended for individuals of legal age to consume alcoholic beverages. Drink in moderation, is your responsibility.
FAQ
Below are the featured topics from our Frequently Asked Questions (FAQ) section. If what you are looking for is not in these topics, you can access the section and find a solution to your doubts, or you can call us at +34 977 840 655.
---
Return to FAQ
How can I check the status of my order?
From "My account" section with your email and user password you can see the status of your order. You will also receive an email when your order changes status.