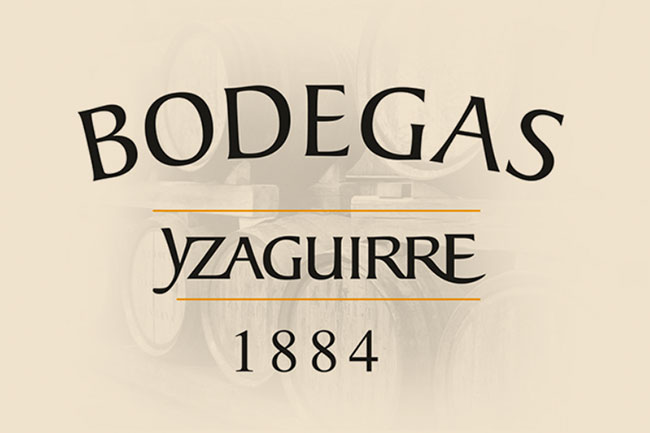 The content on this site is intended for individuals of legal age to consume alcoholic beverages. Drink in moderation, is your responsibility.
 
SANGRÍAS FROM BODEGAS YZAGUIRRE
Sangría La Fresquita Mini Tinta
275 ml bottle
Maintaining the essence and the same ingredients as the original container, La Fresquita Mini is designed to enjoy its delicious flavor individually. This 275ml version fits perfectly in the palm of the hand and is ideal to drink anywhere due to its small size. Perfectly balanced, Sangría La Fresquita Mini Tinta presents light hints of Mediterranean citrus, red berries, oriental spices, cinnamon and vanilla.

La Fresquita follows an artisan process from different varieties of local wine, culminating in microfiltration that helps to avoid the pasteurization processes, thus achieving a product in which all the aroma and flavor of the wine and fruit extracts are maintained. 
If you like Sangría La Fresquita Mini Tinta you will like it too...