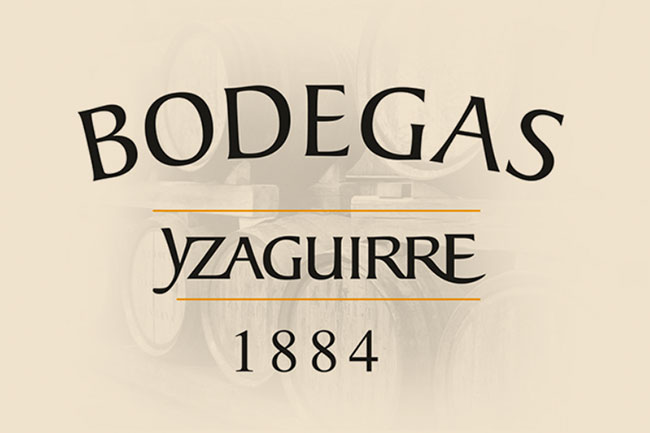 The content on this site is intended for individuals of legal age to consume alcoholic beverages. Drink in moderation, is your responsibility.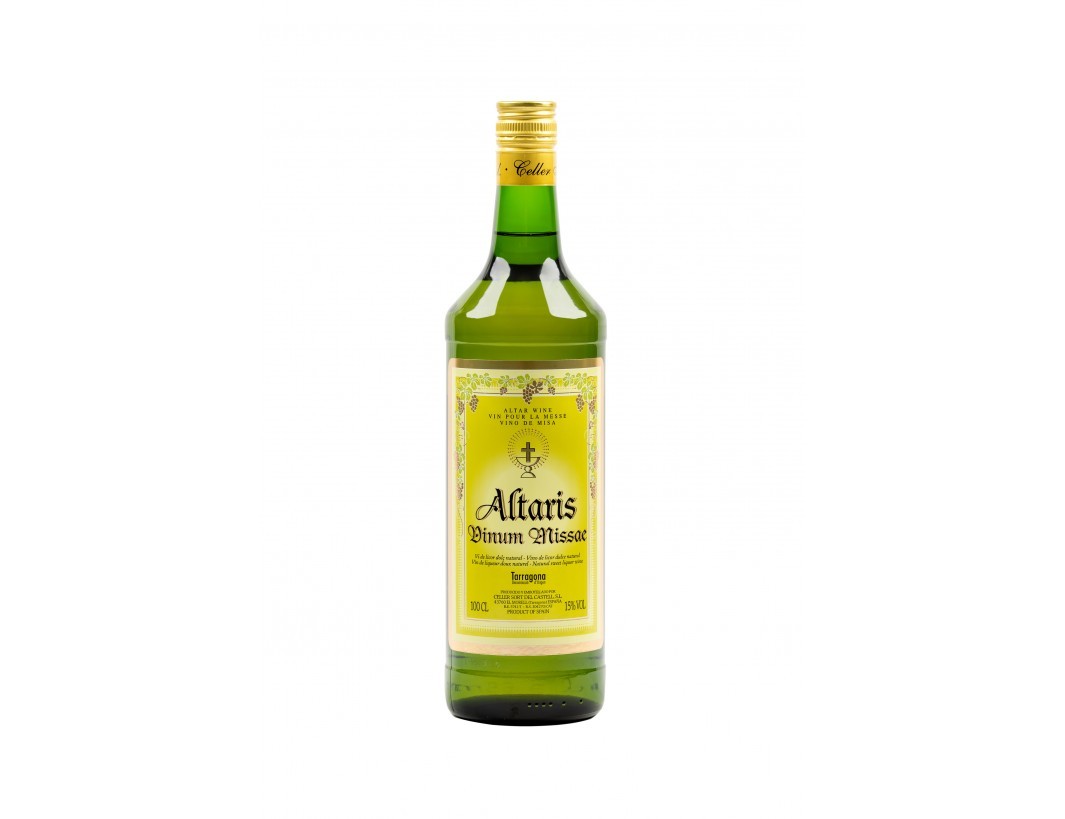  
SWEET WINES
Vinum Altaris Missae
1 litre bottle
Vinum Altaris Missae is a naturally sweet wine which clearly evokes the aromas of the white Garnacha and Macabeo grapes from which it is made. The ageing process has imbued it with a light orange-brown colour and straw-yellow highlights.
If you like Vinum Altaris Missae you will like it too...