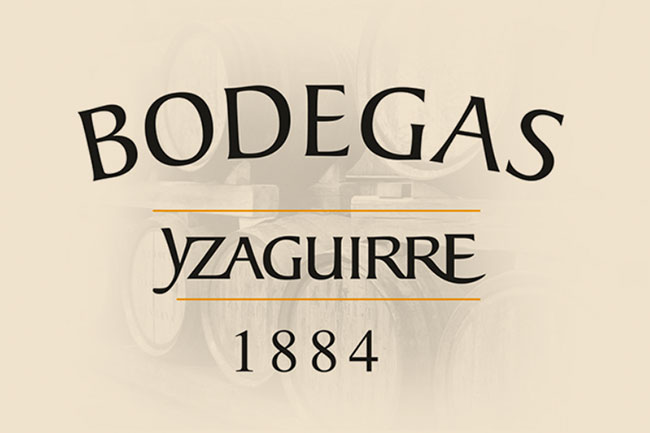 The content on this site is intended for individuals of legal age to consume alcoholic beverages. Drink in moderation, is your responsibility.
 
BOTELLAS YBOX
Mar & Sol Sangria Clarea
75 cl bottle
Sangria Mar & Sol Clarea is a sweet and refreshing drink that offers us the original taste and aroma of the grapes with which the base wine is made, and the original taste and aroma of the fruit juices we mix with the wine base. The quality of this sangria offers the possibility to drink it alone or to mix it with ice, without needing to add any type of liquor.