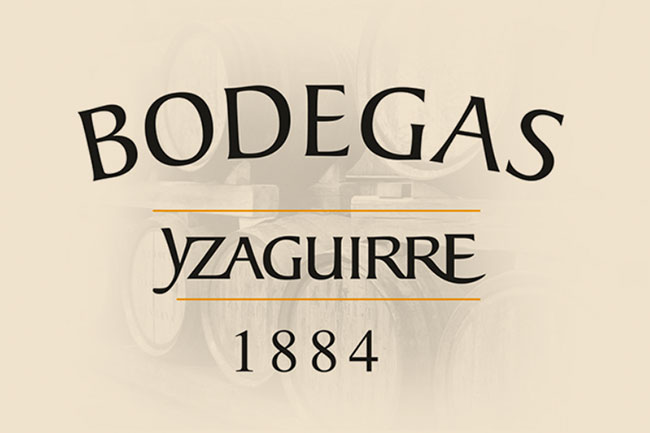 The content on this site is intended for individuals of legal age to consume alcoholic beverages. Drink in moderation, is your responsibility.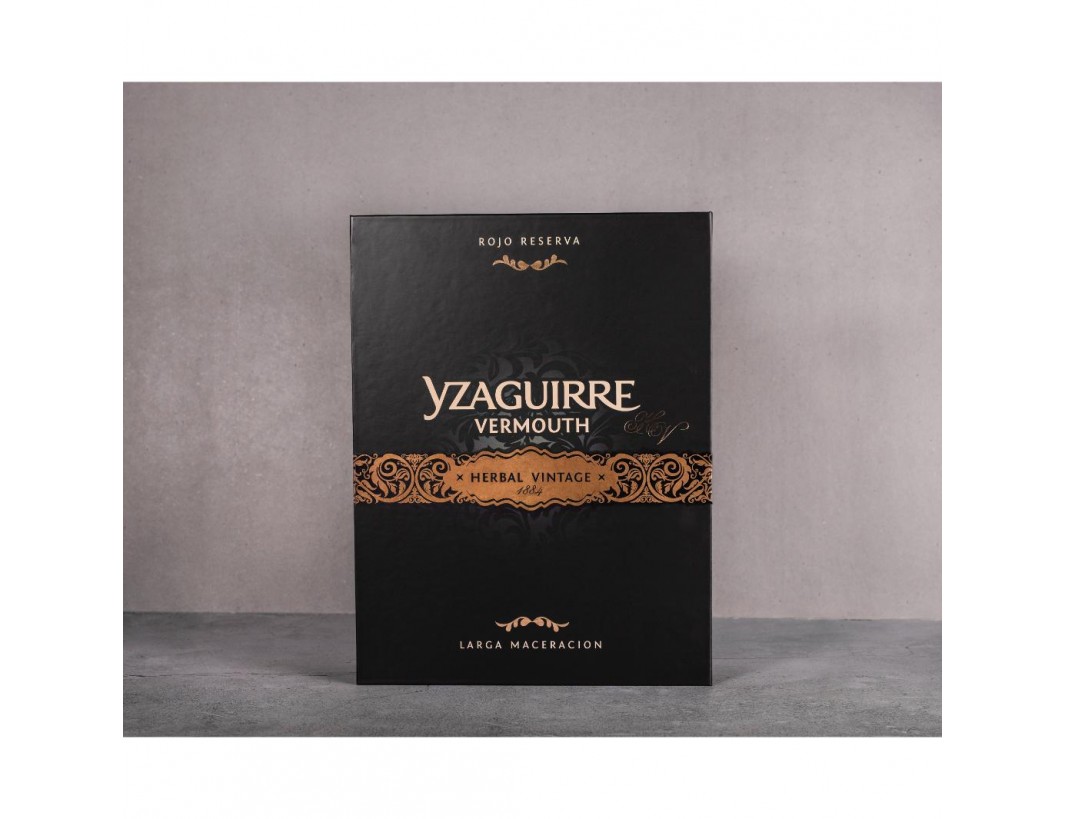  
PACKS
Herbal Vintage Cocktail Pack
A cocktail at home? With this set you can surprise your visitors by preparing some of our most original proposals with this cocktail shaker. Here you can access our cocktail ideas to take the vermouth moment to another level.
Includes: A shaker, a strainer, a measurer and a bottle of Yzaguirre Herbal Vintage Vermouth.
If you like Herbal Vintage Cocktail Pack you will like it too...