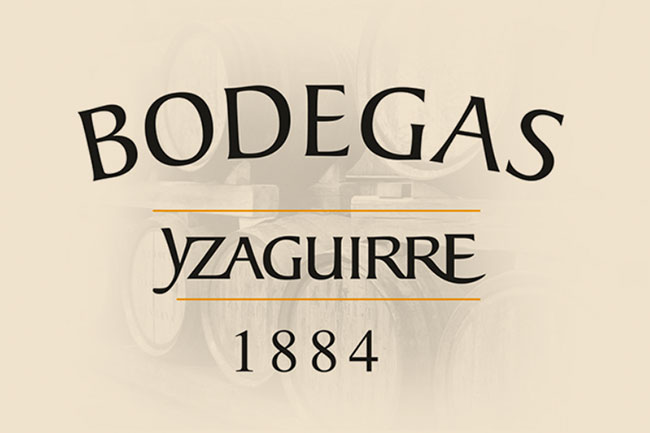 The content on this site is intended for individuals of legal age to consume alcoholic beverages. Drink in moderation, is your responsibility.
 
SHOP
DeLuxe Pack
In this pack you can make your own selection of Bodegas Yzaguirre products: combine wines and vermouths to your liking to find the perfect box for yourself or to give as a gift.
Do you want to know in detail all our products? We tell you here!
This lot includes your personalized selection of Yzaguirre products.
Share your customization with your firends
Download image
If you like DeLuxe Pack you will like it too...