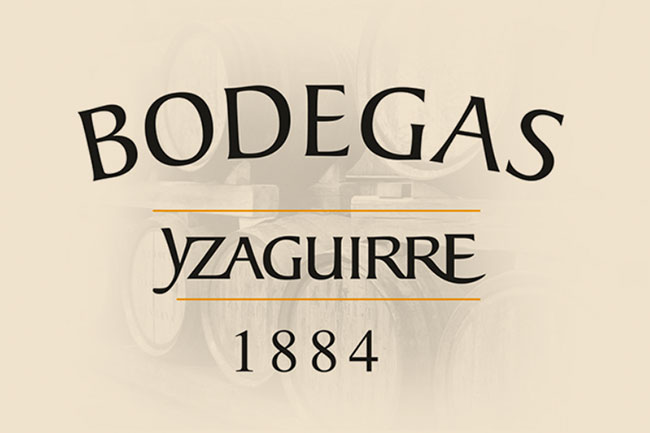 The content on this site is intended for individuals of legal age to consume alcoholic beverages. Drink in moderation, is your responsibility.
 
SANGRÍAS FROM BODEGAS YZAGUIRRE
La Fresquita Mini Clarea
275 ml bottle
Manteniendo la esencia y los mismos ingredientes que el envase original, sangría La Fresquita mini está diseñada para disfrutar de su delicioso sabor de forma individual. Esta versión de 275ml, se adapta perfectamente a la palma de la mano y es ideal para beber en cualquier lugar debido a su pequeño tamaño.Perfectamente equilibrada, la sangría clarea La Fresquita mini de color amarillo pálido, traslada a los sentidos toda la potencia gustativa y aromática del vino base Cava (Macabeo, Xarel·lo y Parellada).

 La sangría La Fresquita sigue un proceso artesanal a partir de diferentes variedades de vino de la tierra, culminado con una microfiltración que ayuda a no tener que realizar procesos de pasteurización, consiguiendo así un producto en el que se mantiene todo el aroma y sabor del vino y extractos de frutas.
If you like La Fresquita Mini Clarea you will like it too...