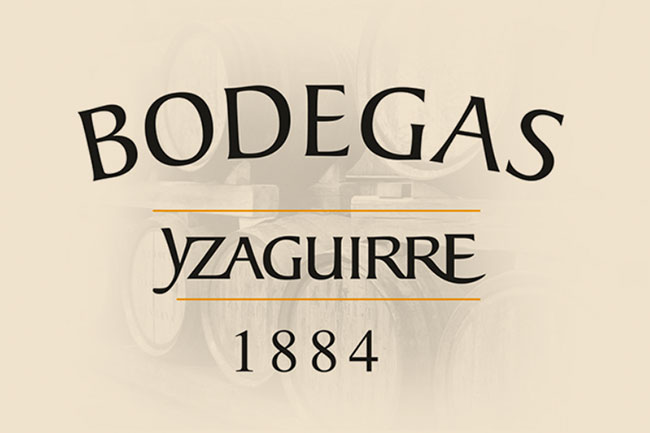 The content on this site is intended for individuals of legal age to consume alcoholic beverages. Drink in moderation, is your responsibility.
 
SANGRÍAS FROM BODEGAS YZAGUIRRE
Sangría Mar & Sol
75 cl bottle
Sangría Mar & Sol is a sweet, refreshing drink that features the original flavour and aroma of the grapes from which the base wine was made, as well as the flavours and aromas of the fruit juices blended with the base wine. The quality of this sangria is such that you can drink it on its own or over ice without having to add any additional liqueurs
If you like Sangría Mar & Sol you will like it too...