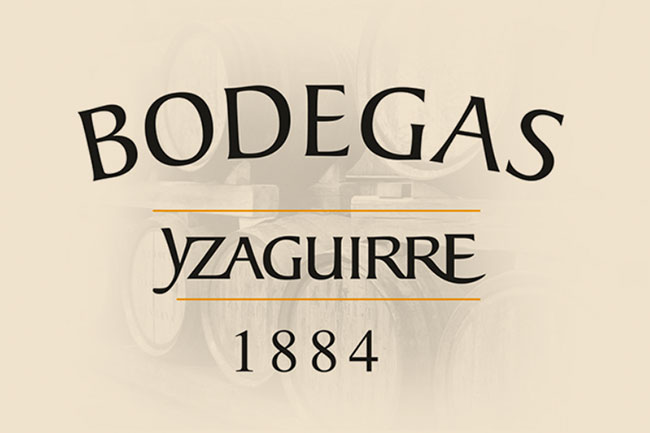 The content on this site is intended for individuals of legal age to consume alcoholic beverages. Drink in moderation, is your responsibility.
 
SANGRÍAS FROM BODEGAS YZAGUIRRE
Sangría La Fresquita Tinta
75 cl bottle
Perfectly balanced, Sangría La Fresquita Tinta presents light touches of Mediterranean citrus, red fruits of the forest, oriental spices, cinnamon and vanilla. In its preparation, we are committed to avoid artificial pasteurization thanks to a double microfiltration process, which allows us to keep intact the aromas and original flavors of the different grape varieties we have used. Made with the tempranillo grape variety.
If you like Sangría La Fresquita Tinta you will like it too...