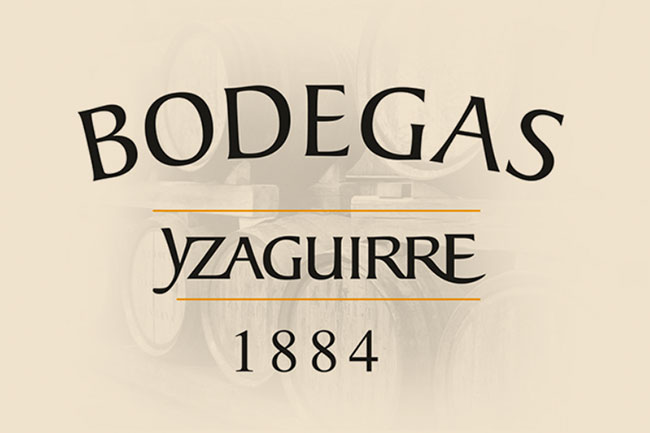 The content on this site is intended for individuals of legal age to consume alcoholic beverages. Drink in moderation, is your responsibility.
 
YZAGUIRRE VERMOUTH
Yzaguirre Rosé Vermouth
1 litre bottle
With a raspberry red color and violet glitters, it is pleasant and attractive to the eye, while delicate on the nose. It has a soft and fresh aroma with hints of citrus and spices. It is sweet on the palate, easy to drink and with a good length.

This light and sophisticated aperitif suggests that it is a cosmopolitan and contemporary product, ideal to drink after work or to start tasting vermouth.

It is advisable to serve it in a wide glass with a couple of ice cubes, and very cold. A slice of grapefruit or lemon gives it a pleasant citrus flavor that increases its aromatic notes.
Prepara la mejor Sangría con La Fresquita


If you like Yzaguirre Rosé Vermouth you will like it too...