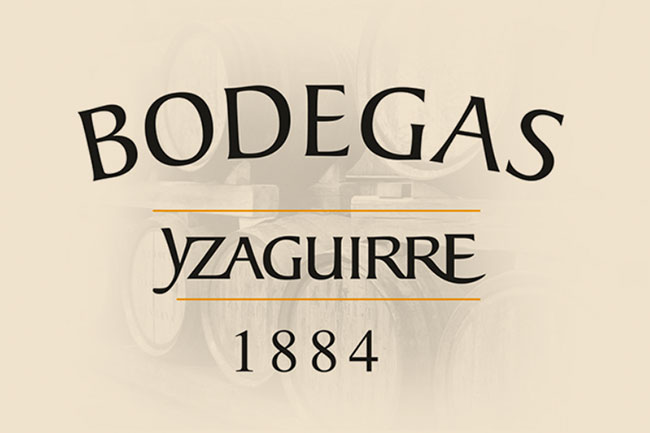 The content on this site is intended for individuals of legal age to consume alcoholic beverages. Drink in moderation, is your responsibility.
 
YZAGUIRRE VERMOUTH
Yzaguirre Reserva White Vermouth
1 litre bottle
With a deep yellow colour, Yzaguirre Reserva White Vermouth is highly aromatic, velvety and pleasant on the palate, with woody, herby and spicy notes reminiscent of ripe fruit. Its initial flavor is very tasty and balanced, in perfect harmony with its acidity. Twelve months in oak barrels give it consistency and character.

Serving tip: As an everyday aperitif or early evening drink. Excellent in a long drink with a few drops of Campari, 3 or 4 ice cubes, a slice of orange, a twist of orange peel and fresh mint leaves. Perfect for use in the kitchen to add another dimension to your dishes. 
If you like Yzaguirre Reserva White Vermouth you will like it too...