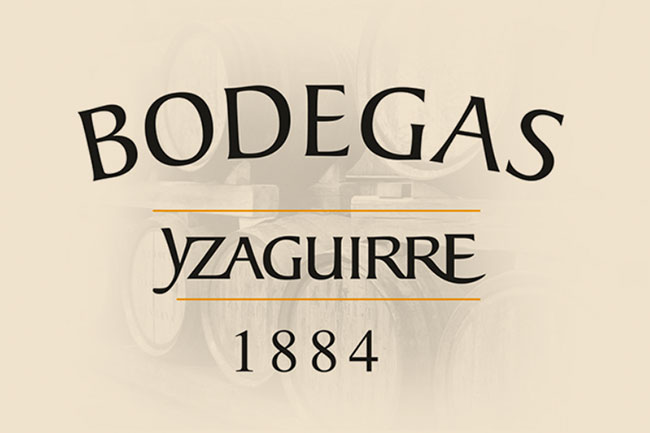 The content on this site is intended for individuals of legal age to consume alcoholic beverages. Drink in moderation, is your responsibility.
 
BOTELLAS YBOX
Francisco Simó y Cia Red Vermouth
1,5 litre bottle
Mahogany in colour, Francisco Simó y Cia Red Vermouth is made from a unique blend of aromatic herbs and white wines from different regions of Spain, following the traditional formula of Francisco Simó y Cia. Woody notes are combined harmoniously with the aromas of the herbs in the initial blend. Long, intense and bitter aftertaste.

Our recommendation: Excellent as an everyday aperitif. Combines beautifully with soda water or lemonade and lime.