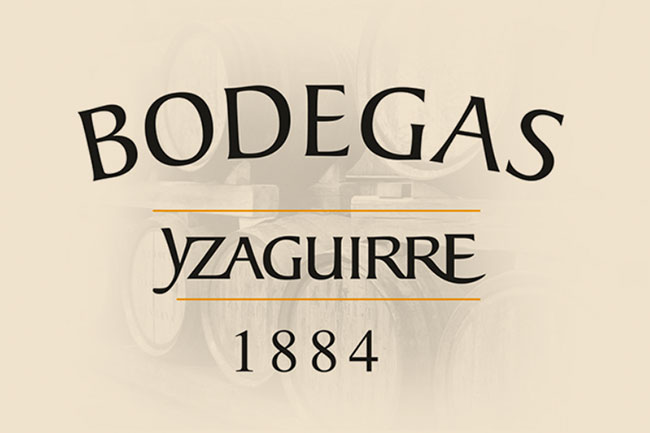 The content on this site is intended for individuals of legal age to consume alcoholic beverages. Drink in moderation, is your responsibility.
FAQ
Below are the featured topics from our Frequently Asked Questions (FAQ) section. If what you are looking for is not in these topics, you can access the section and find a solution to your doubts, or you can call us at +34 977 840 655.
---
Return to FAQ
Are returns allowed?
Yes, in the same conditions that were delivered to you. In order to return the products, you must contact us via email address vermut@vermutyzaguirre.com to indicate your wish to return the order. In any case, the products must be in perfect condition and with the original packaging also in perfect condition. Once it has been verified that the products are in perfect condition, the total amount will be refunded to the bank account that you indicate, discounting the shipping costs that will be carried by the user with respect to the initial shipment; and covering the website those corresponding to the return; except for products with defects that will be covered by BODEGAS YZAGUIRRE SL in its entirety. In accordance with the regulations for the defense of consumers and users, once the purchase has been made, the user has 14 calendar days to exercise the right of withdrawal from the shipment by BODEGAS YZAGUIRRE SL.